• antivirus • Antivirus Software • contacttracking • cookies • cyber attack • cyber crime protection • cyber security • cyber-criminals • data breach • data protection • devices • hackers • Hacking • Internet security Software • malware • pcsecurity • phishing • ransomware • scams • spying • spyware • virus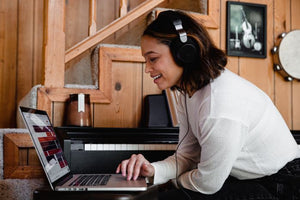 With so many online threats out there, and with our protection levels changing all the time, the questions we all ask is: Do I really need Antivirus Software? & if so, which is the best antivirus software that suits me? WHY DO I NEED ANTIVIRUS SOFTWARE? I hear you cry Let's take a look at why you would need antivirus software. An antivirus is a program which will protect your computer against viruses, or attacks which have the intent of damaging the computer or steal personal data. Antivirus programs are designed to detect and remove viruses, and in most instances...
---
• bluetooth • contacttracking • coronavirus • covid-19 • devices • future technology • geolocation • government • infections • innovations • notifications • safety • security • security technology • SMART DEVICES • technical developments • track&trace • virus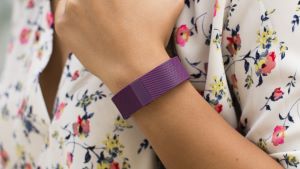 Sounds like something out of a Sci-Fi Movie, but this is the latest tech to help track our movements. Bulgaria is the latest country to trial them. Around 50 residents in Sofia are going to be given the wristbands that will record their movements via GPS Satellite location.  Other Countries are testing similar technology to make sure that quarantine rules are being adhered to. South Korea and Hong Kong to name just a couple. The tech company involved with the Bulgaria Trials are 'Comarch Life Wristbands' which is based in Poland. The bands will not only confirm that a person...
---
• bluetooth • centralised • contacttracking • covid-19 • decentralised • devices • epidemiologicalmodels • exposurenotifications • geolocation • NHSXapp • notifications • privacy • safety • track&trace • trackingapps • virus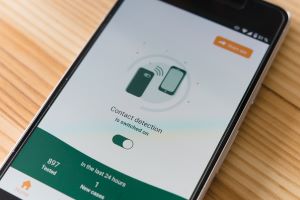 We all have fears about our privacy safety with these new Google/Apple supported Covid-19 Apps, so many questions about how will it work and what information will it store about me? Let us start with why we need a tracking device at all.  Throughout our history we have had huge waves of infections, from the Black Plague sweeping across Europe in the middle ages, to the outbreak in London in 1854 of Cholera, to name just a couple of examples. Each outbreak had started from somewhere and then spread, but the answer, in all cases, to try and stop the...