• antivirus • Antivirus Software • cyber security • Dark web • data protection • datawipe • hackers • home devices • home systems • Internet security Software • Norton 360 • Norton Antivirus Software • privacy • protection • speed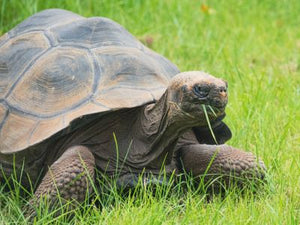 There is nothing more niggling and annoying than having a PC that is very sluggish and slow. With Norton Utilities Ultimate it can optimize your processing power, memory, and hard drive automatically behind the scenes while your PC is idle, cleaning, repairing, and removing clutter. Common issues and problems can be fixed, and it can free up space, so you get faster access to your programs. Most of us keep our personal files on our PC, and in an era where personal information is the world's highest saleable commodity, Norton Utilities Ultimate cleans out your internet files to improve your...
---
• antivirus • backup • cyber security • data breach • data protection • datawipe • future technology • global devices • home devices • home systems • infomation • malware • pcsecurity • privacy • recycle • safety • SMART DEVICES • spyware • technology • virus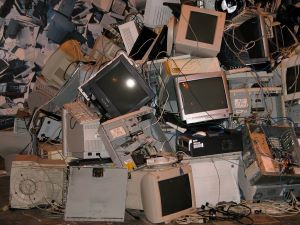 Technology changes as fast as the weather can, so we are all sourcing new devices more frequently to keep up with the tech. These Devices have also become the 'go-to' birthday or Christmas presents. We all know that our 'new' toy must be protected with secure passwords and a good antivirus, but do we think about what to do with our old devices? Its no good having all our security on our new device when we are throwing/giving our old device away without securing it first. It's like having a burglar alarm fitted on your house but leaving the backdoor...