News — technical developments
• App controls • apple • cookies • cyber security • data breach • data protection • devices • Facebook • gift shopping • home devices • home systems • homeworker • infomation • innovations • pcsecurity • privacy • protection • security • security technology • shopping online • SMART DEVICES • social media • software • technical developments • technology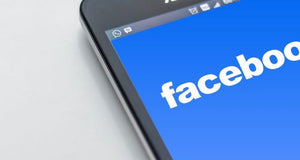 Apple have recently introduced a new feature to their iPhones and iPads, causing a great disturbance between themselves and Facebook. The new Apple feature allows users to switch off the access to their private data being collected by apps. Facebook are up in arms as they are extremely reliant on the user data for the advertising it generates, this is what makes the company its profits.  At the centre of this row is a unique device identifier which is on all iPhones and iPads, called a IDFA (identifier for advertisers) Businesses that sell mobile ads use this IDFA to target...
---
• bluetooth • contacttracking • coronavirus • covid-19 • devices • future technology • geolocation • government • infections • innovations • notifications • safety • security • security technology • SMART DEVICES • technical developments • track&trace • virus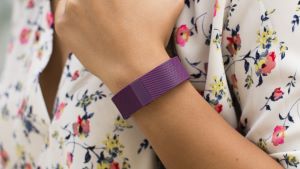 Sounds like something out of a Sci-Fi Movie, but this is the latest tech to help track our movements. Bulgaria is the latest country to trial them. Around 50 residents in Sofia are going to be given the wristbands that will record their movements via GPS Satellite location.  Other Countries are testing similar technology to make sure that quarantine rules are being adhered to. South Korea and Hong Kong to name just a couple. The tech company involved with the Bulgaria Trials are 'Comarch Life Wristbands' which is based in Poland. The bands will not only confirm that a person...
---
• animal interaction • animals • future technology • global devices • home devices • home systems • homeworker • innovations • SMART DEVICES • social media • software • technical developments • technology
In the future, this is not so ridiculous as it might seem! Animal/computer interaction technology is being researched as we speak, all over the globe. Already, on the market, there are touch screen apps/games for your pets, for example there is a game where your cat can  chase a mouse/butterfly/bird across the screen and when they hit it with their paw it makes a sound! In Long Beach, California, a bird-keeper at an aquarium wanted to see how these 'cat' apps affected her penguins, and the results were highly surprising! The Penguins were immediately intrigued, and played the 'game' very...